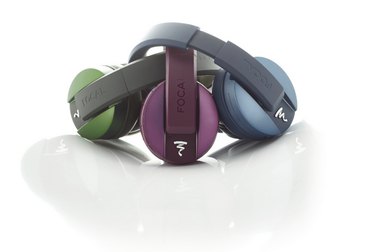 Finding the right pair of headphones can be a challenge. Not only do they need to have excellent sound, but they also need to be comfortable and look cool. OK, they don't have to look cool, but you probably want them to. Focal's Listen Wireless Chic Bluetooth headphones do all of the above.
Unless you're an audiophile, you've probably never heard of French audio company Focal. But among those who are, the company's headphones are highly rated—likely because the headphones aren't just sturdy and comfortable, they also provide rich, refined sound with well-defined bass. In other words, they have excellent sound.
The headphones cost $300 and come in four colors: purple, blue, olive, and black.