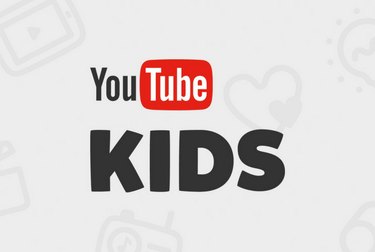 If you have kids, you're probably well aware that they love their screen time. YouTube Kids offers a safe and simple way for kids to watch age-appropriate videos that inspire them.
Thanks to a slew of parental controls, you can manage what your kids watch and how long they watch it. You can set up kid profiles for up to eight kids, each with their own viewing preferences, video recommendation, and settings.
If there's a specific channel you don't want your kids watching, it can be easily blocked so it'll completely disappear from their profiles. A Search Control feature allows you to have control over the videos your kids can access. If you want them to have a more contained experience, simply turn the search option off.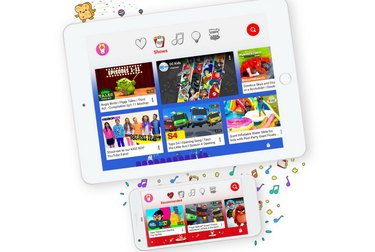 You can keep tabs on what your kids are watching through the Watch History feature, and you can limit the amount of time they watch using the Timer.
The app uses a mix of filters and user feedback to keep the videos in YouTube Kids family friendly, but it's not a perfect system. Every now and then, videos you may deem inappropriate might slip through, so while the kids version of YouTube is a much safer place for kids, it's still a good idea to monitor what they're watching.