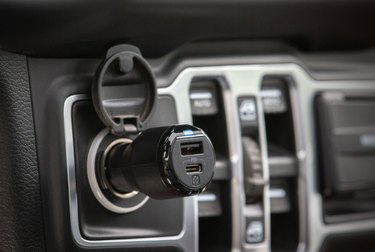 Sometimes you need your phone to charge fast. Like, really fast. Because life doesn't wait for phone chargers. Luckily, devices exist that can help make that happen.
The PowerVolt 3.0 from Scosche is a charger that can quickly charge your Apple and Samsung USB-C and USB-A devices simultaneously. You'll still have to wait for the devices to charge—the charger isn't magic—but the 18W USB-C port can charge the latest phones three times faster than a standard USB charger, while the USB-A port can charge more than two times the standard power.
It's available in two models: one for the car and one for the home.
Home charger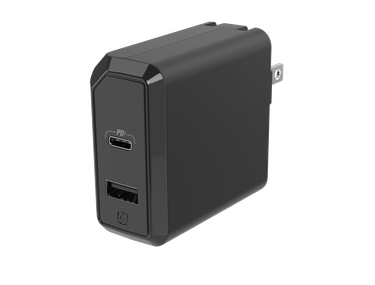 Available here for $34.99.
Car charger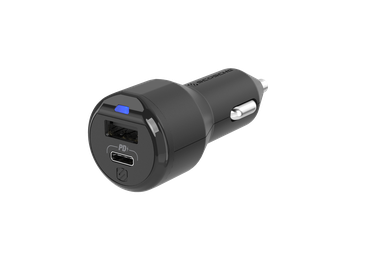 Available here for $24.99.