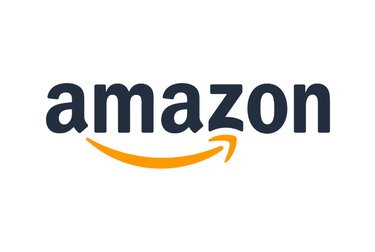 You don't need to be an Amazon Prime member to reap its free shipping benefits this holiday season. The online retail giant announced it will give free shipping to all U.S. customers now through the holidays—even those who aren't Prime members.
Non Prime members typically need to spend at least $25 to qualify for free shipping, but now everyone can spend as much or as little as they want without worrying about shipping costs.
Prime members can also benefit from Amazon's seasonal shipping options. Same-day shipping is free for Prime subscribers through the holidays, as opposed to it only being available based on the location of the item and buyer.