Santa's on his way, and once again. Google is making it easy and fun for your kids to track Santa from now until his arrival from the North Pole on Christmas eve.
Google's Santa's Village holiday hub is back for the month of December, and it's full of brand new features. Play games, learn coding skills, create original artwork, practice your geography skills, and more.
Here are some of the new features this year:
Design your own elf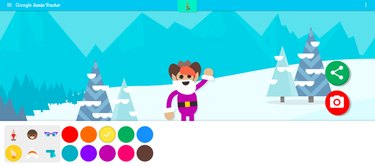 A customizable elf maker. Choose an outfit, accessories, hairstyle, and facial hair to add to your elf friend.
Track Santa's every move
A team of cartographelves have been enlisted to keep everyone updated on Santa's location as soon as he takes off from the North Pole. In the days leading up to Christmas, Santa will share his location on Google Maps. Then on December 24th, follow along with him there or on the Santa Tracker dashboard to see him stop at your home.
Go global with Santa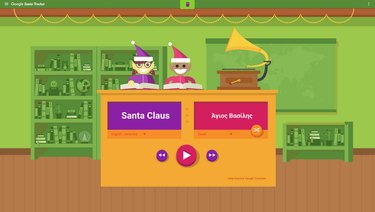 Take a look at how people all over the world celebrate Christmas. Check out holiday photos from Local Guides and take a festive quiz to see how much you know about holiday traditions. Play the translations game to learn how to say "Season's Greetings" or "Happy New Year" in other languages.
Click here to make your way to Santa's Village.