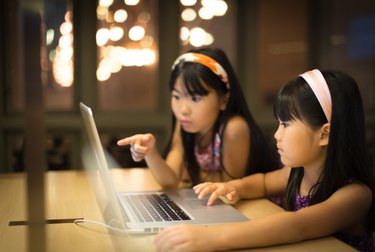 Our kids' online security can feel like it's out of our control. Nearly 70 percent of teens admit to hiding their online activities from the parents, and 86 percent of girls say they conduct online chats without their parents' knowledge, according to two studies.
A new game from Hewlett Packard Enterprise and Girl Scouts might be able to change those statistics. The new interactive, narrative game called Cyber Squad launched today, and it aims to teach young girls cybersecurity skills.
Cyber Squad provides players with mock scenarios involving cybersecurity concerns, and it simulates the consequences of both risky and safe online behaviors.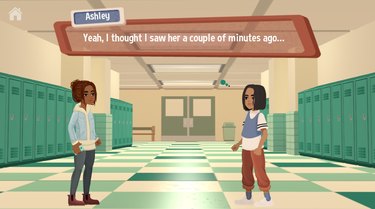 The goal is for girls to learn to navigate the internet in a safer and more defensive way, and of course to get them excited about technology.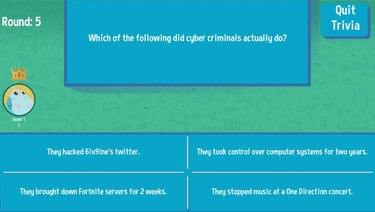 "Kids are becoming more mobile, networked and connected, but this also comes with alarming risks and dangers," said HPE Chief Information Security Officer Liz Joyce. "Making basic cybersecurity awareness at a young age is imperative, and as fundamental as safety skills in the physical world, like learning how to cross the street."
Cyber Squad is now available via a web interface, and in the coming year, it'll be launched across mobile and desktop platforms as well. The game is also being launched to Girl Scouts as a printable board game, which aims to enable a more interactive style of play in-person.