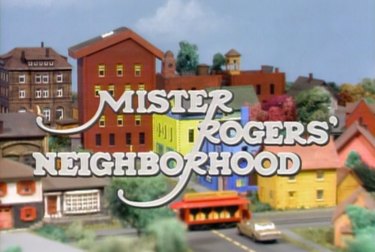 It's been a big year for fans of Fred Rogers. First, the beautiful and inspiring documentary Won't You Be My Neighbor? was released in theaters, and as of very recently, a brand new Mister Rogers website has launched, and it's loaded with a healthy dose of nostalgia.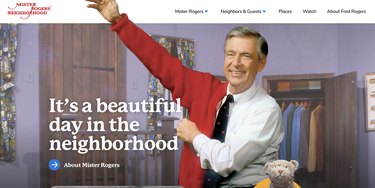 The website takes you on a Mister Rogers' Neighborhood journey, where you can learn about Rogers and his message; all the people, puppets, and special guests on the show; visit the TV places, and watch full episodes of the program. New episodes are added twice a month.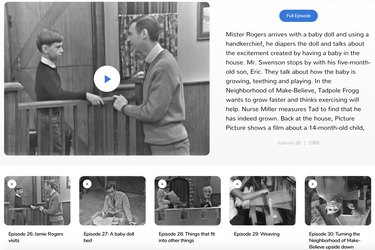 There's no better time than now to remember everything Rogers offered the world.