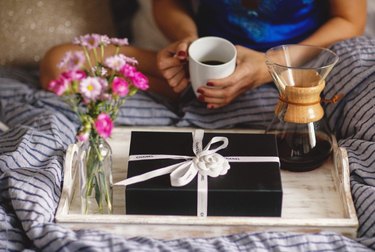 Mother's Day is all about giving back to moms. Moms might say they don't want any gifts, they just want time alone and maybe dinner on the table and the laundry done, but they're usually lying. Not about alone time or dinner or laundry — they definitely want those things — but one or two thoughtful gifts might be nice, too.
Here are some Mother's Day gift ideas for tech-savvy moms who do it all.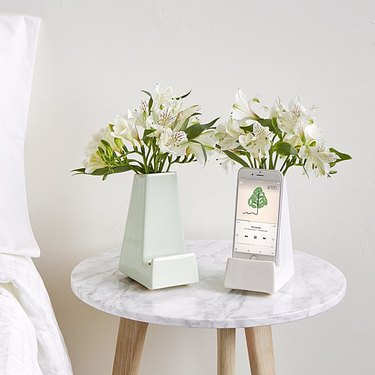 A smartphone holder that's also a vase means your mom's bedside table will bring her happiness always. There's a groove for the phone's existing charger to be plugged in while on the stand.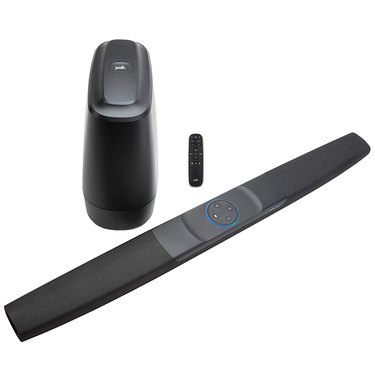 Sound bars make the TV watching experience so much better. Polk's Command Bar offers incredible sound and it has built-in Alexa that uses voice controls to record your favorite shows, raise or lower the volume, and stream Spotify playlists. It includes a wireless subwoofer for movie theater-like sound, and it's super easy to set up.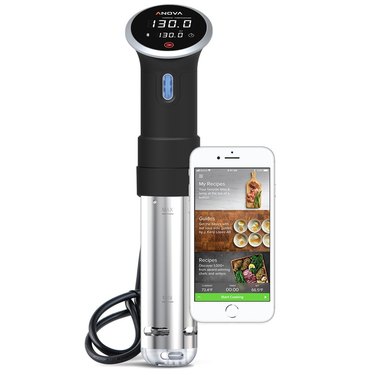 Your mom doesn't need to be a culinary expert to appreciate the Sous Vide Precision Cooker. Using Bluetooth and Anova's app, she can keep tabs on whatever she's cooking from anywhere.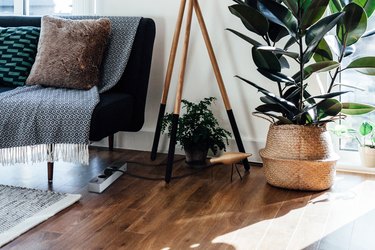 The Eve Energy Strip makes a connected home more connected. It offers three individually controlled outlets, so you can turn on or off your TV, lights, or whatever else you choose to plug in to the energy strip. You can set scenes with other HomeKit-enabled accessories and use Siri's voice commands to activate them.
Scosche's USB-C to lightning power delivery cable connect and sync Apple Lightning devices with USB-C enabled device including iPhones, laptops, iPads, hard drives, and digital cameras.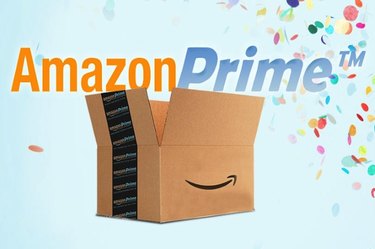 If she doesn't already have a subscription to Amazon Prime, she's going to love you forever if you present her with one. (She may love you forever anyway, but this will really seal the deal.) With a membership, she'll be able to shop online all day every day and not have to worry about shipping costs. Not to mention Amazon Prime Video and all the other perks.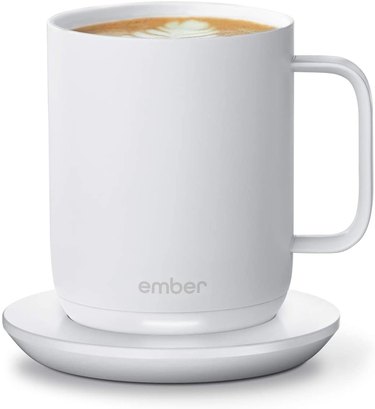 The greatest invention for coffee drinkers since, well, coffee. The Ember is a mug that lets you keep it at the exact temperature you want until you're done drinking your coffee or tea. Through its app, you can change the temperature and the LED color. It's brilliant, and perfect for any mom who loves her hot beverages.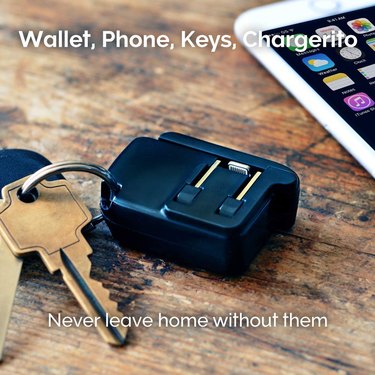 For any mom who tends to drain the battery in her iPhone, this keychain lightning charger comes with a plug, so mom will be able to charge anywhere with an outlet.