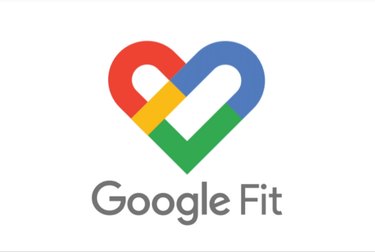 Hey iPhone users, it's time to get your workout on. Google Fit has finally made its way to iOS.
The redesigned Google Fit launched last year for Android, giving users two smart activity goals: Move Minutes and Heart Points, both ultimately help you create healthier habits throughout the day. The more you move, the more Move Minutes you earn, and the more intensely you move, the more Heart Points you earn. Heart Points bring you closer to reaching the American Heart Association and the World Health Organization's recommended amount of weekly physical activity.
Any apps you connect to Apple Health (like Sleep Cycle, Nike Run Club, or Headspace) sync with Google Fit to show the Heart Points and Move Minutes you earn through other activities.
Keeping a journal will help you track your fitness progress, and it can be accessed using your Apple Watch or Wear OS by Google smartwatch.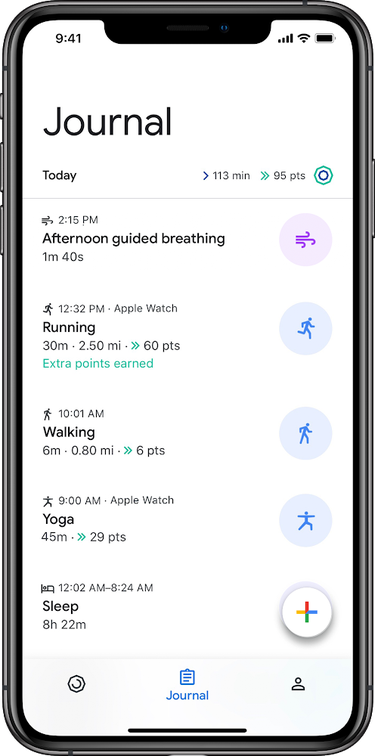 Download Google Fit here.