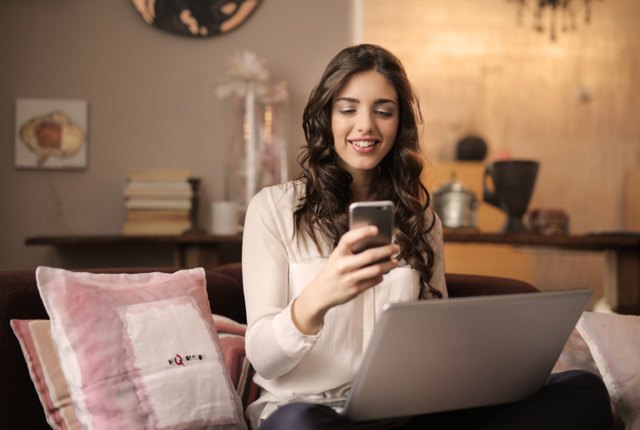 Shopping for clothes online is generally way more efficient than going to the mall, but figuring out the sizing from retailer to retailer isn't always a walk in the park. I don't have to tell you how annoying returns can be, you already know. So, we might as well do what we can to make sure we're ordering the right size, right?
MySizeID is an app that helps you find your right size so you can feel confident that the items you are purchasing will fit you correctly. Using unique algorithms and built-in sensors, the app allows you to scan your body with your smartphone, precisely capturing your measurements.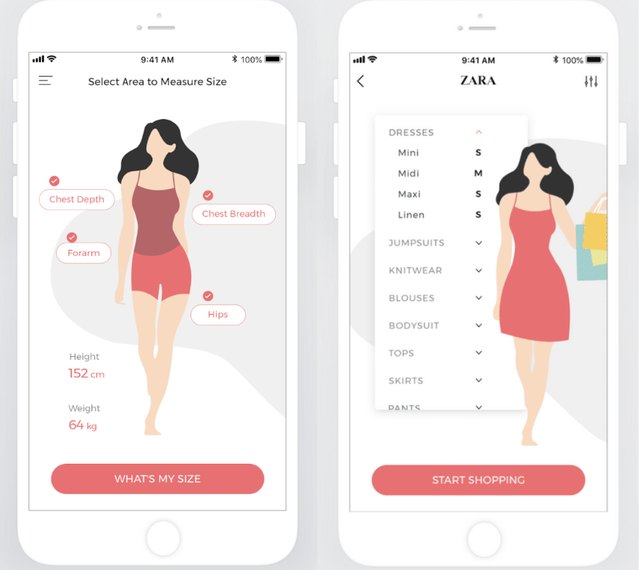 Enter whatever website you want to buy clothes from into the MySizeID app, and your size will automatically be calculated for the item you're interested in.
Here's how it works