The 12th annual iPhone Photography Awards proved once again that iPhones take really good photos. Of course, the photographers deserve most of the credit, but their iPhones certainly don't detract from the beauty.
Here are the winning photos and the stories behind them:
Grand prize winner: Big Sister - shot on iPhone X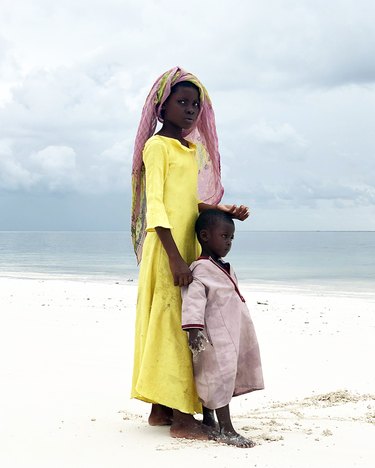 Gabriella Cigliano took this photo in Zanzibar while she was observing a young girl and boy on the beach. The kids seemed to be more interested in her, which is clear from the way the girl was looking at her. Even though there was a language barrier, the kids and their moms were very excited to see the photo, and has Cigliano noted, "their excitement was unexplainable."
1st place: Sea Stripes - shot on iPhone SE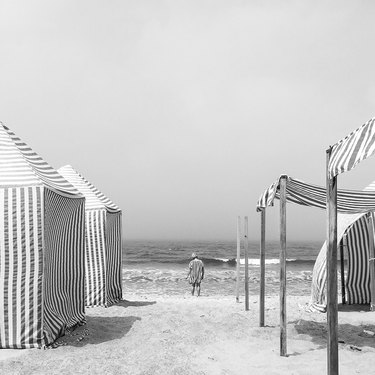 Taken in Santa Rita Beach, Portugal, photographer Diogo Lage captured a beach goer matching the striped beach tents.
2nd place: Sorry, no movie today - shot on iPhone 7 Plus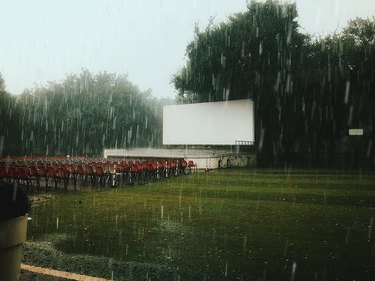 Yuliya Ibraeva took this photo in Rome, Italy on a hot summer day. The rain took away the opportunity to see an outdoor Italian movie, but offered the chance to capture the empty theater in all its beauty.
3rd place: Come Across - shot on iPhone X
Peng Hao took this photo at the Burning Man festival in Nevada while standing on a bridge observing two people lost in a sandstorm with a huge silver ball emerging in the background.