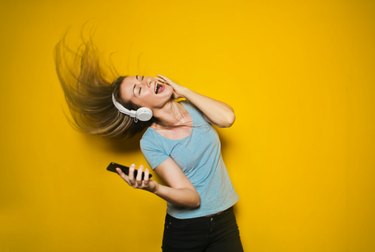 A new perk for AT&T Unlimited & More subscribers offers free Spotify Premium starting today. So, now you can listen to whatever music you want—for free.
The carrier's plan already offers seven free services, including HBO, Cinemax, Showtime, Starz, VRV, Pandora, and now Spotify.
The offer applies specifically to the Unlimited & More Premium plan, while other AT&T customers can get a free trial of Spotify Premium for six months—after that, the regular monthly price of $9.99 will be applied.
If you're already a Spotify and AT&T subscriber, you can save $10 a month and merge your account without losing your playlists. If you don't yet have a Spotify account, you can sign up through AT&T's site.