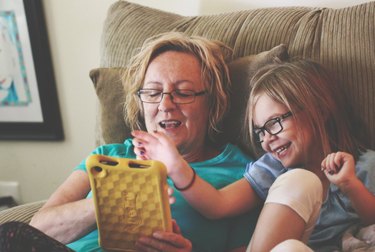 Hulu is finally allowing offline viewing. The streaming platform rolled out an update for iOS and other Apple devices earlier this week that allows users to download favorites from Hulu's catalog of 85,000 movies and TV shows. Android users can expect the feature "soon."
Once downloaded, the videos will be able to be viewed without internet connection. You can download up to 25 videos at a time on up to five different devices. The content will be viewable for 30 days, or for two days after you watch it. You can always download any video again once it expires.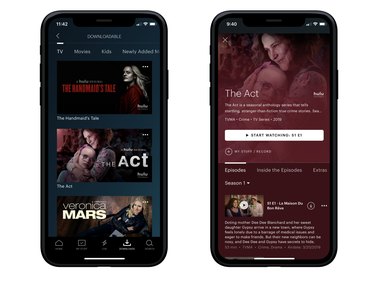 To find what's available to download, head to the Downloads tab at the bottom of your screen and click "See What's Downloadable." There you can also find your downloaded content.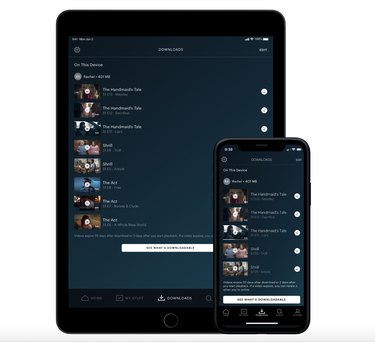 Unfortunately, offline viewing is only available on Hulu (No Ads) plan. Update your iOS app now to start downloading.