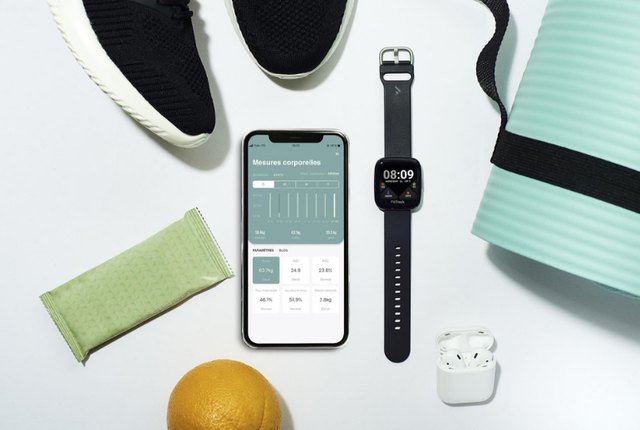 Most of us could use a little extra motivation when it comes to health and fitness. This brand new health and fitness smartwatch from FitTrack (the makers of the super successful Dara Smart Scale) is basically a personal coach, and you don't even have to pay it.
FitTrack Atria tracks your steps, heart rate, distance, calories burned, and active minutes. It provides you with insights on how to optimize your efforts during workouts, plus it gives you info on your cardio fitness level. Smartphone notifications allow you to see calls, texts, and calendar notifications.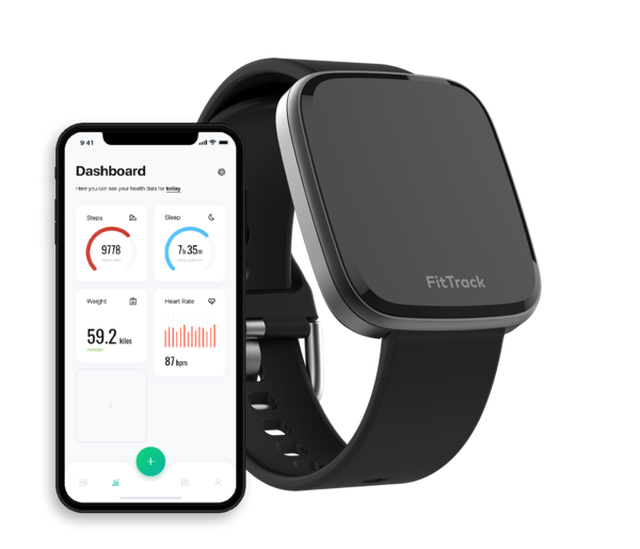 While the main function of the watch is to work for you during the day, it also works while you're sleeping, tracking your time spent in light, deep, and REM sleep stages. Tips are offered in case you need help getting better sleep. (It won't take care of your kids when they wake up in the middle of the night, unfortunately.)
Buy it here for $95.