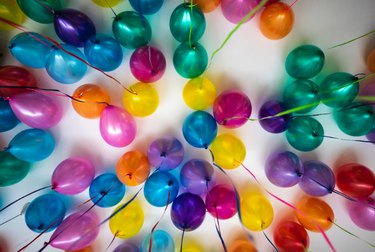 November 6th is Alexa's birthday. The voice-controlled virtual assistant is 5 years old today, and Amazon is celebrating with deals on lots of its devices.
You can save on Fire Tablets, Fire TV Stick, Kindle E-Readers, Smart Home, Echo and Alexa devices, accessories, and certified refurbished devices. So, if you've been wanting a new Amazon device, now might be a good time to go for it.
Since saving money is super fun, we're sharing some highlights with you. Of course, you can always browse around for yourself.
Echo Dot and Fire TV Stick are both $10 off, Echo Show 5 is $30 off, and Echo Dot Kids is $20 off.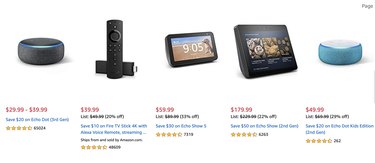 You can save $30 on Echo Plus (2nd Gen), $10 on Echo Auto, $15 on Echo Input, $40 on the Fire 7 Kids Edition tablet, and you can get a free TP Link Smart Plug when you purchase a full price Fitbit Versa 2.

There are more savings you can check out here. And don't forget to wish Alexa a happy birthday to receive fun message from her.