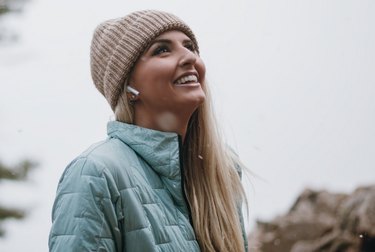 If you've been wanting AirPods, but aren't interested in spending between $160 and $250 on a pair, there's a much less expensive option you might want to consider.
iTouch's Earpods look nearly identical to Apple's AirPods, at least to the untrained eye, and they get the job done. They have Bluetooth pairing capabilities, and they're compatible with both iOS and Android. You can use them to listen to music, podcasts, and to make phone calls.
You can push a button on the Earpods to perform a variety of functions. One click will play or pause your music, or it'll answer or hang up a call. Double clicking calls the most recent person you talked to. Holding the button for two seconds plays the next song, and holding it for five seconds powers it off and on.
Now you just need to remember all of that.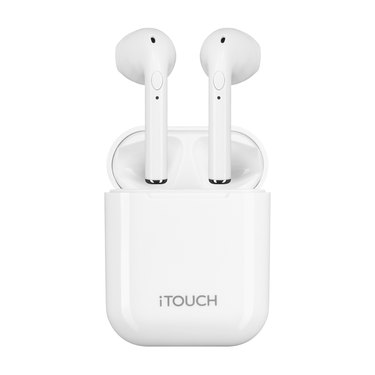 The Earpods come in three colors: white, black, and blush. It takes 40 to 50 minutes for a full charge, which lasts for around three hours of listening time.
Buy iTouch's Earpods here for $25, currently on sale from $75.