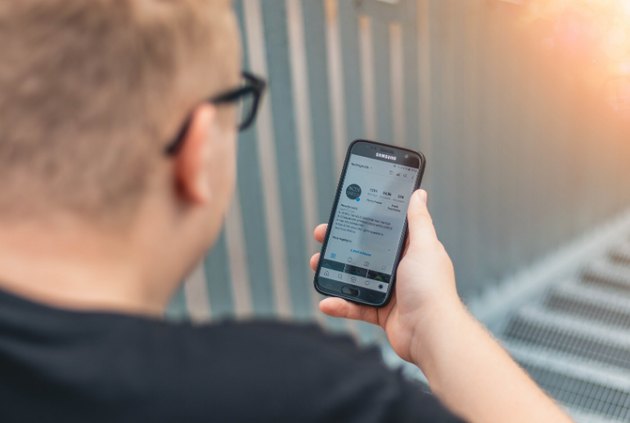 Sprint is offering to fix Samsung Galaxy phones that have cracked screens for people who aren't even with Sprint.
The limited time offer can save you hundreds of dollars, because repairing a cracked screen typically isn't cheap—that is if your phone qualifies for the offer.
Here are the eligible phones:
Samsung Galaxy S7
Samsung Galaxy S8
Samsung Galaxy S8+
Samsung Galaxy S9
Samsung Galaxy S9+
Samsung Galaxy Note 8
There are a few catches. Samsung's newest Galaxy devices aren't included, so if you have a cracked Galaxy S10/S10+ or the Note 9/9+ or 10/10+, you're out of luck at Sprint. Also, the device must be in working condition, and it has to be repairable. If your phone isn't eligible for the repair, Sprint will give you $150 towards purchasing a new one—through Sprint, of course.
The $49 offer is good through February 9th, 2020.