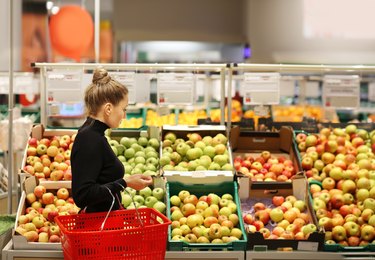 When I make my grocery list, I use the Notes app on my iPhone. I add the things I need as they come to mind, in no particular order—which is why I constantly find myself walking down the same aisles until I've checked everything off my list.
That's not a great way to grocery shop. Don't be like me.
AnyList is an app that lets you create a grocery list and organizes your items into categories. To save time, the autocomplete feature suggests common items as you type.
You can choose from three list sections: Grocery List, which offers a categorization feature; Categorized List, which lets you create custom categories to organize a list; and the Basic List, which is just a simple list without categories. You can also use Siri to add items to the list with just your voice. To remove an item from the list, simply tap on it and it'll be crossed off.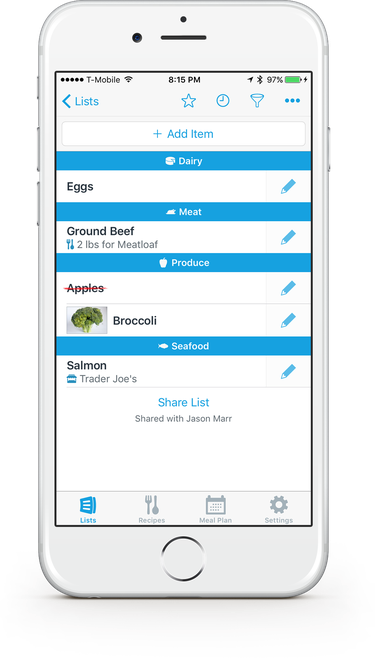 You can add a note and select the quantity, package size, price, and store—a great feature to use if you share your list with your partner or roommate.
Yes, AnyList lets you share your lists with your spouse or whoever you want. Any changes made will instantly sync.
Download AnyList for free for iOS or Android, with the option to pay for an upgrade to unlock more features.