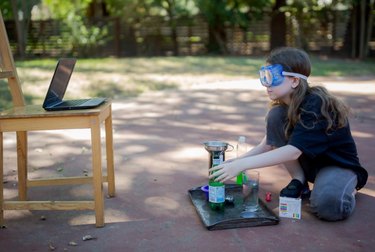 Schools are still closed, likely for the rest of the school year, and unfortunately, it looks like many summer camps might not be happening at all.
This is obviously a huge bummer for kids (and their parents), as well as everyone working at camps. To make up for it, at least as much as possible given the circumstances, Outschool is offering a full range of online summer camps for kids.
Several well-known organizations have jumped on board to bring their summer camps to Outschool's live, online platform. Some of the programs include Connected Camps, Bay Area Children's Theater, Pretzel Kids Yoga, Young Art Lessons, IdeaLabs, and Academic Approach.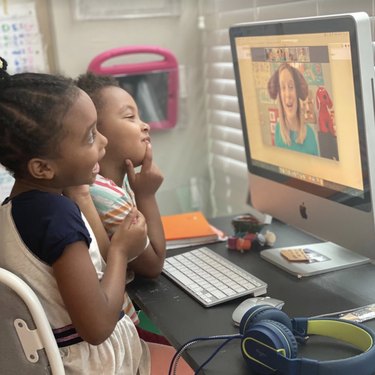 There are several classes to choose from for all different age groups, ranging from 3 to 18 years old. Classes include art, theater, coding, math, music (learning how to play an instrument), writing, spelling, learning a foreign language, science, entrepreneurship, and so many more.
Here's how Outschool works:
The camps range from once a week to five times a week over a live video chat with an instructor, with the times and length varying depending on the camp. It's a small classroom experience in the convenience and safety of your own home.
Prices range from $12 up to $150 or more, depending on the camp. Click here to learn more.