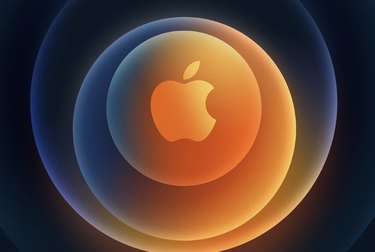 Good things come to those who wait—not that anyone had a choice in this particular matter. Apple announced that the new iPhone will finally be unveiled a month later than its usual September launch.
The invitation for the big iPhone event teased the announcement with the phrase, "Hi, Speed." The event will take place at Apple Park in Cupertino, Calif. on Oct. 13 at 10 a.m. PDT.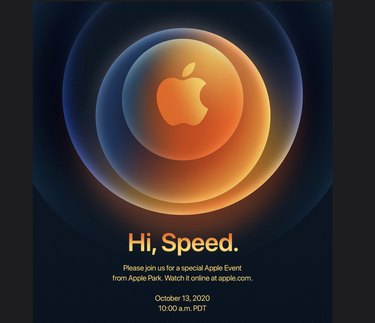 Nothing has been confirmed as far as details about the iPhone 12 lineup, because of course, that's what the event is for. But there are rumors that the phones will have a new design with squared-off edges and support for 5G networks. There's also talk of new iPhone sizes, including a 5.4-inch phone, which is smaller than the 11 Pro and a 6.7-inch phone, which would be the biggest iPhone ever made.
You can watch the Apple Event online at apple.com.