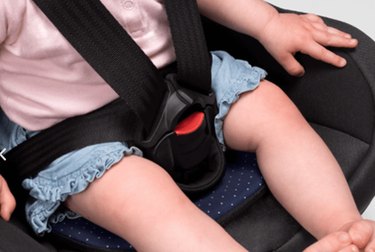 On average, 38 kids die each year from heatstroke after accidentally being left in hot cars. The deaths are devastating and tragic and entirely preventable with the right tools.
A life-saving tool was presented at the Consumer Electronics Show (CES) this week by an Italian company. The company created the Tata Pad, a baby reminder system that can save kids from hot cars. The system consists of three alarm levels and emergency calls on your child's behalf. The smart adaptive technology on the pad, which sits under the child in the car seat, senses if a child has been left in a car seat.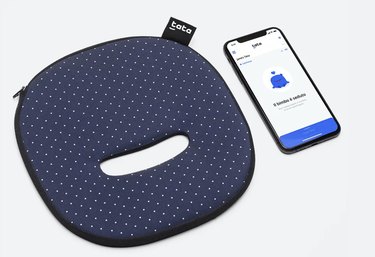 When you distance yourself from the car for more than three minutes, Tata Pad will send a notification to your phone to remind you that your child is still onboard. The notification will last 30 seconds, and it even works when your phone is on silent.
If the first alarm isn't deactivated, you'll receive a warning call from the company's cloud service. The alarm can be turned off by following voice instructions.
If the second alarm isn't deactivated, your emergency contacts will be notified. They can request a text with the location of the child to come and help.