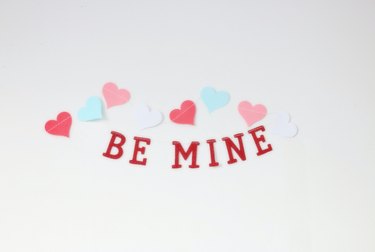 Just like every other holiday and celebration over the past year, Valentine's Day is going to look different this year. Since many schools are still closed, kids won't be able to give and receive valentines from their classmates and teachers. But all is not lost—there are plenty of ways to celebrate Cupid's holiday virtually.
We put together some fun ways for kids to celebrate Valentine's Day virtually and digitally, so they can be reminded of how much they are loved—even if they don't get to feel that love in person right now.
Create a heart-filled Zoom background
Whether your kids are remote learning on Zoom or want to hop on a video call with their friends to celebrate the holiday, you can help them set up a festive Zoom background to spruce things up. Canva has customizable templates, pre-made Valentine's Day backgrounds, or your child can get creative and design their own.
Invite friends, grandparents, neighbors, or anyone you want to join in on a fun Valentine's game night over Zoom, Houseparty, Google Hangout, or whichever app you prefer. Choose a Valentine's Day-themed game, like Valentine's Day charades or build your own Jeopardy game. The fun is in the creativity.
Valentine's Day crafts over Zoom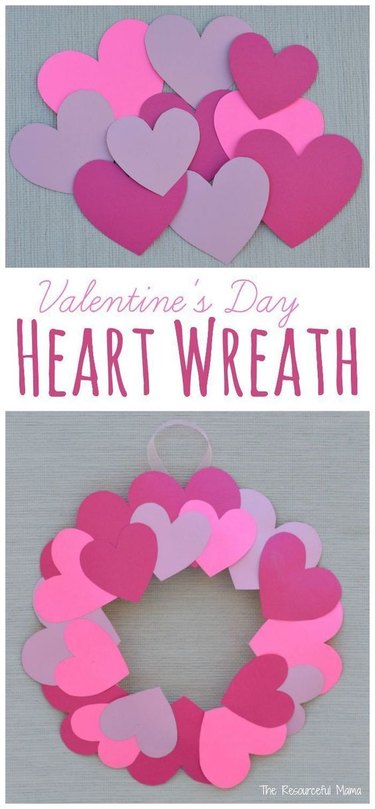 Crafting over Zoom is a fun way for your kids to connect with their friends. There are practically endless online resources that are full of crafting ideas, but Pinterest's long list of Valentine's Day crafts for kids is a good start. Each participating kid can choose their craft, then everyone can work on them together, but separately.
Host a Valentine's movie watch party
Watch a family-friendly movie using your favorite streaming service's watch party, a feature that allows lots of people to watch the same movie simultaneously. Choose from Netflix's Teleparty, Amazon Watch Party, Hulu Watch Party, Sling Watch Party, Twitch Watch Party, and Messenger Watch Together.
Watch Valentine's Day Videos
There are plenty of streaming kid's shows that have Valentine's Day episodes, but you can also find a bunch of sweet kid-friendly videos to watch on YouTube.
This idea is the perfect Valentine's Day gift for kids to send their grandparents. Heirloom is a physical video book that plays automatically when the cover is opened, making it a really special gift for someone who doesn't use a smartphone. You can include as many videos as you want up to 10 minutes in length, making it a heartwarming shared experience that grandparents will treasure. The books are $49 each with free shipping.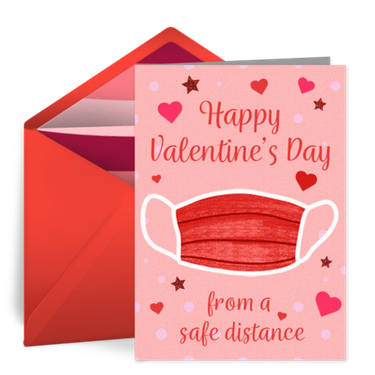 Punchbowl offers around 80 free digital Valentine's Day cards that your kids can send to their classmates, teachers, friends, and family. Your kids can also upload a video of themselves talking, singing, dancing, doing something silly, or whatever else they want. Unless you pay for a platinum membership ($7.99 a month), the free cards come with an ad.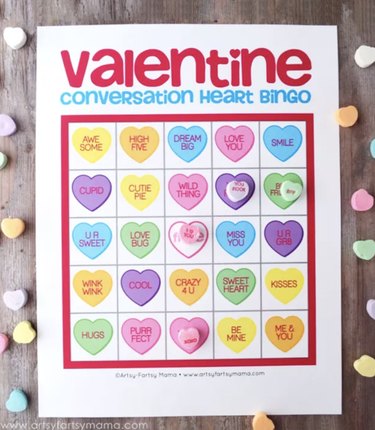 The Spruce Crafts is a blog that offers lots of fun printables for kids—and they're all free! There are printable cards, labels, festive decor, Bingo cards, treat bags, coloring pages, wrapping paper, word search puzzles, and love coupons (which are probably more for the grown ups).