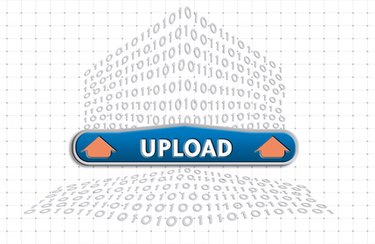 YouTube is a popular site for sharing videos, but many people use it for sharing music as well. Although you cannot upload audio to the site, you can create a simple video using still pictures with Windows Live Movie Maker and attach a song of your choice to that video. Then you can upload that video to YouTube, allowing you to share the music you like with your friends. Windows Live Movie Maker is a free program that comes with most newer versions of Windows.
Step 1
Launch Windows Live Movie Maker. See the link in the Resources section if your version of Windows doesn't include Windows Live Movie Maker.
Step 2
Drag a photo into the window.
Step 3
Click on "Add Music." Select the song you want to upload, then click "Open."
Step 5
Click on the "YouTube" icon. You will be prompted to sign in to YouTube.
Step 6
Create a title, tags and category for the file. Click "Publish" to upload the video to your YouTube account. If you get an "Access Is Denied" error, continue to Step 7.
Step 7
Click on the blue button next to "Home" and go to "Save Movie." Select "Standard Definition." Create a name for the movie and click "Save."
Step 8
Log in to YouTube and click on "Upload." Follow the directions to upload the video.