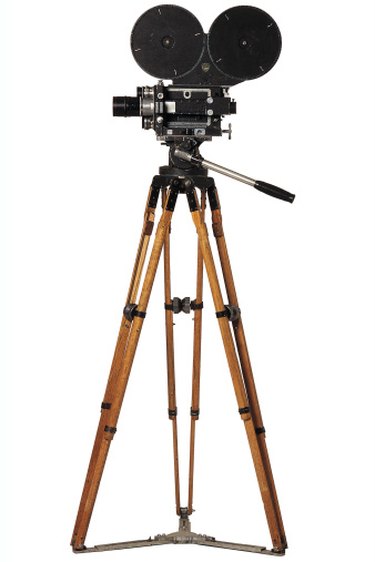 You can download videos from Facebook by using third-party websites that extract download links from the Facebook website. These sites allow users to save videos from other streaming sites, such as Vimeo, Dailymotion and MySpace. Once the Facebook video you want is downloaded to your computer, you can upload the video to YouTube like you would any other video file. The download and upload times may take minutes or hours, depending on the file size of the video.
Step 1
Log into your Facebook account and open the page containing the Facebook video you want to put on YouTube. Click the URL address bar. Click "Edit" and then select "Copy."
Step 2
Navigate to a Facebook video downloader site, such as downfacebook.com, savevideo.me or facebookvideodown.com. Paste the Facebook URL into the video downloader website's address bar. Click the "Download" button. Click the video download link on the next page that appears. The video download starts automatically. Remember the folder location for the file.
Step 3
Sign into your YouTube account. Click the "Upload Videos" tab. Enter a video title, description and HTML tags into the designated fields. Click the "Continue" button.
Step 4
Click the "Choose File" button. Navigate to and select the video file you just downloaded to your computer. Click the "Choose" button. Choose to make the video "Public" or "Private" and then click the "Upload Video" button. YouTube will notify you when the upload has completed and will provide you with a URL link to your video.