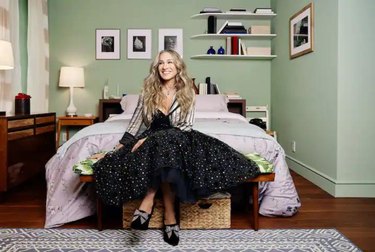 Airbnb and Sarah Jessica Parker have teamed up to give ​Sex and the City​ fans the chance to stay overnight in Carrie Bradshaw's apartment.
The interior of an iconic New York City Upper East Side brownstone has been completely redesigned to match Carrie's apartment in celebration of the upcoming HBO Max Original reboot of ​Sex and the City​.
The one-night stay includes a virtual welcome from Parker; brunch in Chelsea; cosmopolitans for a toast; and access to Carrie's iconic closet, which will be "filled with designer and vintage looks to make you swoon," according to the listing. There will be some actual pieces that Parker wore on the show. Guests can even have their very own professional photoshoot.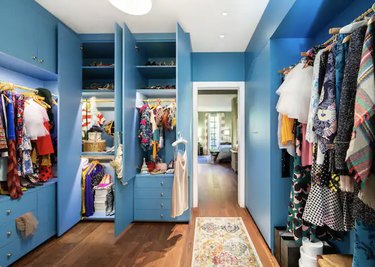 The one bedroom one bathroom apartment is listed at $23 a night in honor of the 23 years since ​Sex and the City​ first aired.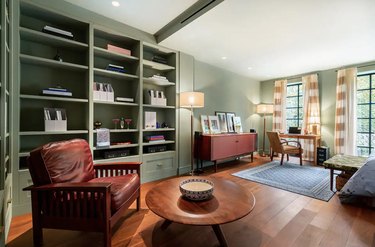 If you're interested in booking a night at Carrie's apartment, head over to airbnb.com/sexandthecity on Monday, Nov. 8. Booking opens at noon ET for two, one-night stays on Nov. 12 and 13. Airbnb notes that this is not a contest and guests are responsible for their travel to and from Manhattan.