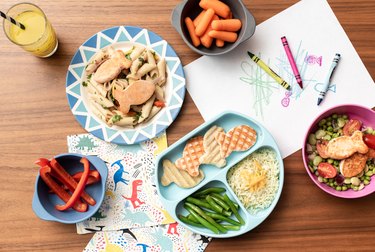 If your family loves seafood, you should try Blue Circle's seafood subscription box. The seafood company offers a completely customizable monthly box full of responsibly sourced fish that's frozen at peak freshness and shipped to your doorstep.
Choose from salmon burgers, wild-caught Atlantic cod, smoked salmon, Norwegian Atlantic salmon, wild-caught Alaskan sockeye salmon, and raw Pacific white shrimp, among others. There are also a couple of kid-friendly options.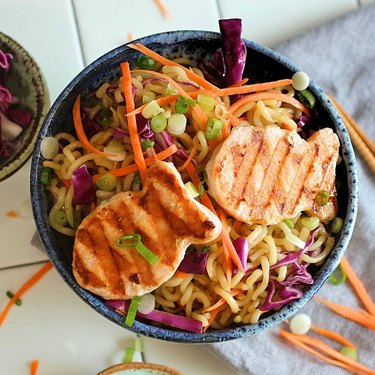 The fish doesn't have antibiotics, growth hormones, GMOs, or synthetic pigments. It comes frozen so all you have to do is stick it in the freezer and take it out to thaw when you're ready to use it.
There's a six product minimum per box with no maximum, and you have access to the company's full online menu each month. You can select whether you want a box delivered once a month, every two months, or every three months. The price starts at $39 a month, depending on what you order. Click here to get it out.