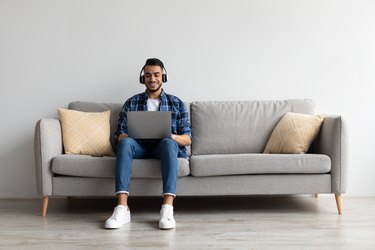 If you're a daily Wordle player, there's another game that you'll probably enjoy — especially if you're a music fan. Instead of guessing five-letter words like you do in Wordle, Heardle is a game that has you guess a song after listening to progressively longer snippets of the track. Just like Wordle, Heardle only allows you to play once a day.
The songs are picked from a list of "the most streamed songs in the past decade," according to Heardle's website. The company acknowledges that the concept for the game came directly from Wordle: "A respectful homage to Wordle, with a musical twist."
Go to heardle.app.
Tap the play button to hear the day's song. Only the 1 second song intro will play. You can listen to it as many times as you need.
Guess the song by typing in the song title or artist and tap Submit.
Incorrect or skipped guesses unlock more of the song.
Guess correctly in as few tries as possible. You have six tries to get it right.
Just like Wordle, you have the option to share your score.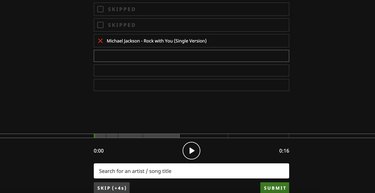 Players can enter the song or artist they want to guess, but there's a limited pool of answers available, which ultimately narrows things down for you. The game lets you keep track of your stats, including how many games you've played, won, and your streak.