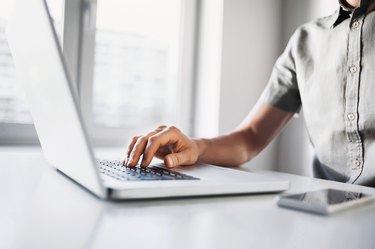 Garena is a Singapore-based publishing company. Garena's website hosts and promotes a number of global games. The company also hosts online tournaments and gaming leagues. Players must create an account to play Garena's games. However, you cannot easily delete your account if you no longer wish to play. You can purchase a "Name Changer" if you wish to modify your account. Accounts that are inactive for over six months are automatically deleted.
Step 1
Go to the Garena site (see Resources) and login to your account. Skip to Step 5 if you want to change your username instead of deleting your account.
Step 2
Select "Account Settings" under the "Garena" tab.
Step 3
Manually clear or delete all personal information from your profile and account. Save your changes.
Step 4
Leave the account inactive for six months. Inactive Garena accounts are purged from the system.
Step 5
Click on "Store" and then "Garena Shop" to change your username. Select the "Buy" tab beneath the Name Changer. It will cost 290 Shells to change your name. Shells are a type of currency used in Garena games and must be purchased with a credit card or other form of electronic payment.