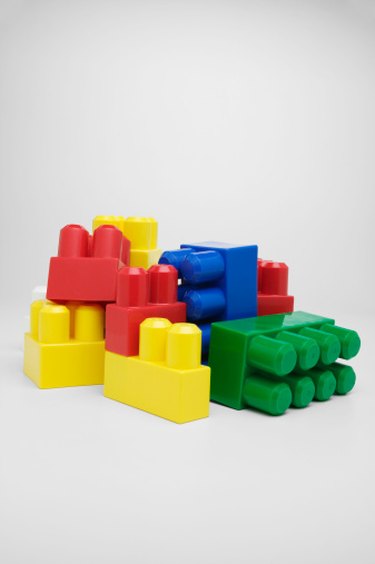 Roblox is an online game that allows players to build amazing worlds with bricks and shapes similar to the Lego design. It's users can interact with each other. The online game has many features and each player has a character they create and customize. A basic account is free, however there are additional clubs available for a monthly fee that come with different benefits. Robux are the currency used within the Roblox game. Robux can be earned or purchased and can be used for a variety of things in the game.
Step 1
Purchase Robux at the Roblox Central Bank. From the homepage in the Roblox game, choose "Money" from the menu at the top of the screen. Click on "Buy Robux" on the right-hand side of the screen. Click on the quantity of Robux you want to purchase. Robux accepts credit cards, paypal, Roblox game cards, and prepaid cards for payment.
Step 2
Trade tickets for Robux in the Ticket Exchange. In the "Money" menu, choose "Trade Currency." Enter the number of tickets to exchange and press "Submit Trade."
Step 3
Earn Robux daily by joining Roblox Builder's Club. Each day your account will be credited with 15 Robux. Join the Turbo Builder's Club and receive 35 Robux daily. The Outrageous Builder's Club members receive 60 Robux in their account each day.