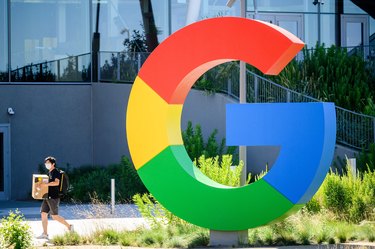 Google is making a change that'll protect users' privacy by deleting location history data after sensitive medical facilities are visited, including abortion clinics.
The news was published in the company's recent blog post, seemingly in response to the June 24 ruling by the U.S. Supreme Court that overturned Roe V. Wade.
In at least two states, authorities have used search history data to prosecute women for having abortions. Since people's heath data information can be used against them, tech companies that have access to it are in a precarious position. Google is the first big tech company to take a stand against weaponizing private health information.
"Some of the places people visit — including medical facilities like counseling centers, domestic violence shelters, abortion clinics, fertility centers, addiction treatment facilities, weight loss clinics, cosmetic surgery clinics, and others — can be particularly personal," Jen Fitzpatrick, senior vp of Core Systems at Google, wrote in the post. "Today, we're announcing that if our systems identify that someone has visited one of these places, we will delete these entries from Location History soon after they visit."
The company also suggested that it won't succumb to demands from state requests for user data.
"Google has a long track record of pushing back on overly broad demands from law enforcement, including objecting to some demands entirely. We take into account the privacy and security expectations of people using our products, and we notify people when we comply with government demands, unless we're prohibited from doing so or lives are at stake — such as in an emergency situation."
Google also plans to allow Fitbit users who choose to track their menstrual cycle the option to delete multiple logs at one time so they cannot be tracked.