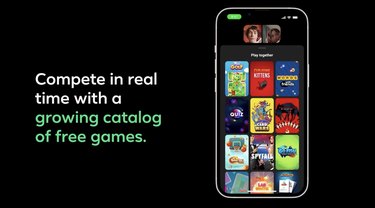 In an effort to get more people (presumably young people) using Facebook Messenger, the social media company has announced that users can now play multiplayer games while on a Messenger video call.
There are currently 14 free games to play with friends and family in Messenger for both iOS and Android users, including Words With Friends, Exploding Kittens, Card Wars, Go Fish, Spyfall, Crossword Party, and Mini Golf FRVR. Most games support two players but some can be played with more.
To access the games, start a video call on Messenger with at least one other person and tap the group mode button in the center, then tap Play and browse through the games library.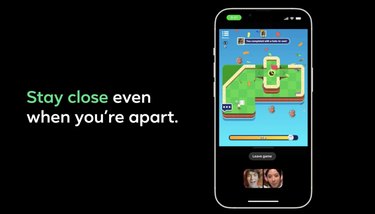 "We know games are an important and fun way for people to connect with those they care about and make new friends, so we'll be working to bring more free games to the platform this year," Facebook noted in a blog post.
Facebook says that more games are coming soon.