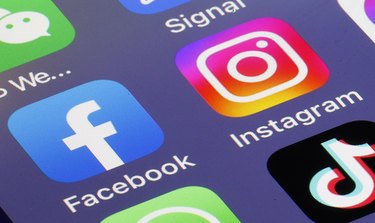 Whether you love Facebook, hate Facebook, or fall somewhere in between, you might be able to collect money from the social media platform.
Meta has faced several lawsuits over the years from users claiming that the company gave third-parties access to user data and users' friends' data without permission and failed to sufficiently monitor what third-parties were doing with the data. The lawsuits have been consolidated into a class action lawsuit.
The class action law suit is finally being settled by Meta, even though the the company isn't admitting to wrongdoing. As part of the settlement, $725 million will be distributed to affected users. The amount of money awarded will be based on how many people submit an eligible claim, minus all the legal and administrative fees.
It's possible eligible users will only get a small amount of money, but free money is better than no money, right?
If you used Facebook between May 24, 2006 and Dec. 22, 2022, you can file a claim here by Aug. 25, 2023. If you plan on filing your own lawsuit against Facebook for the same reason, you have to opt-out of this class action lawsuit by July 26, 2023 otherwise you won't be able to take legal action.