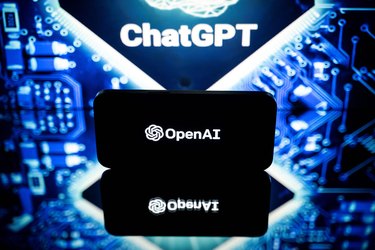 It's now a lot easier to turn off data sharing in ChatGPT, allowing users to keep their chat history private.
OpenAI announced the new setting that lets users choose which conversations can be used to train ChatGPT's models. Conversations that start when chat history is disabled automatically won't be using for training purposes, and they won't appear in the history sidebar.
The new controls are available now for all users and can be found in ChapGPT's settings. They're much easier to use than ChatGPT's previous opt-out process, which consisted of opting out through a form linked through an OpenAI article about its privacy policy.
When chat history is disabled, new conversations will be kept for 30 days, and they'll only need to be monitored for abuse before they are permanently deleted.
The updated privacy setting is in response to ChatGPT's recent privacy breach, where a bug exposed a user's personal and financial information.