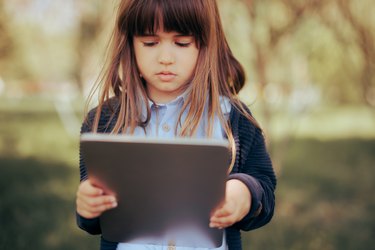 After summer break, it can take kids a bit of time before they feel ready to take on the rigidity and educational workload of school. One way to help your elementary school aged kids ease back into school is through educational apps that they may or may not realize are actually educational.
If you want to offer screen time to your kids, but want them to learn a thing or two while preparing to head back to school, check out these apps.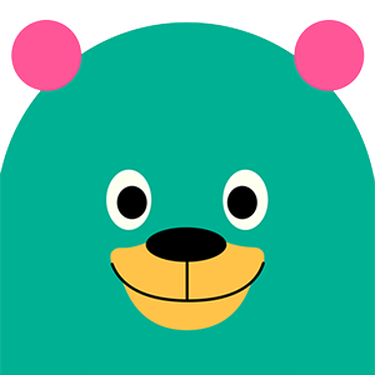 Khan Academy Kids is jam-packed with fun and educational activities and curriculum for kids ages 2 to 8. The free app contains learning materials in all the main subjects, including math, language arts, and social-emotional learning.
ScratchJr is a fun and free coding app that gives kids their first programming lessons. Designed for kids ages 5 to 7, the app lets kids program their own interactive stories and games. The lessons give them experience in solving problems, designing projects, and expressing themselves creatively on a computer.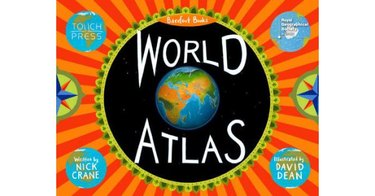 Barefoot World Atlas is an educational app aim at kids ages 5 to 10. It gives them an interactive look at our planet. By zooming, pinching, and spinning, kids can explore everything from from animals to indigenous people to rocket launches. The app is available for $4.99 for iOS.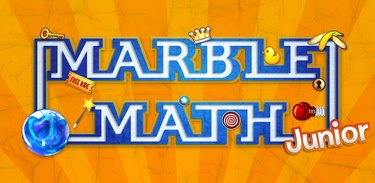 For $4.99, Marble Math Junior will help your kids brush up on their math while learning new skills. The educational app is based on the Common Core curriculum and is geared towards kids ages 5 to 8. It features fun mazes that kids can move a marble through to answer questions and collect numbers.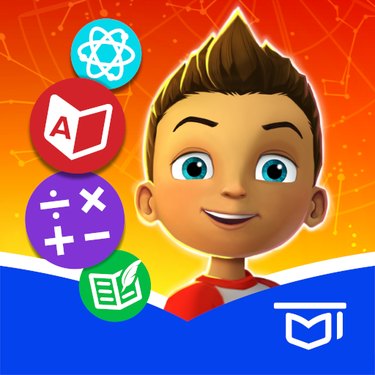 Designed for kids ages 8 to 13, Adventure Academy is a subscription based massively multiplayer online (MMO) game with a focus on subjects like math, language arts, social studies, and science. Kids wander around a school while interacting with other players and completing quests and engaging in educational content. Parents can set the difficulty level as well as choose from three chat levels:
"standard" for free chatting with filters and monitoring, "quick" for chatting strictly with preselected messages, and "no chat" to disable the chat feature altogether.