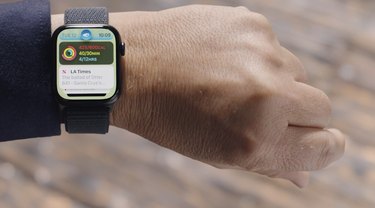 Apple's new futuristic Double Tap gesture is officially available for Apple Watch Series 9 and Apple Watch Ultra 2 users. Double Tap is part of the watchOS 10.1 update, which is available to download now. The super cool new feature gives users a quick and convenient way to control their watch.
Users can tap the index finger and thumb of their watch hand together twice to perform common actions like answer and end phone calls, take iPhone photos, snooze alarms, play and pause music or podcasts, view a message from a notification, and stop and start a stopwatch.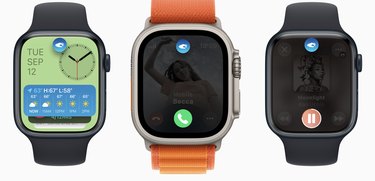 The Double Tap feature works whenever the watch's display is awake, and it doesn't have much of an effect on the battery life of the watch.
Download the update now to get to tapping.