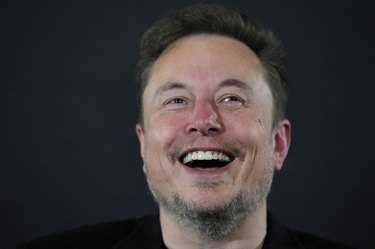 Elon Musk has revealed that X, the platform formerly known as Twitter, will soon be getting an artificial intelligence chatbot. The chatbot it called Grok, a verb created by American science fiction writer Robert A Heinlein, which according to the Merriam-Webster dictionary means "to understand profoundly and intuitively."
Built by Musk's new AI company, xAI, Grok is inspired by the cult sci-fi film "Hitchhiker's Guide to the Galaxy" and intended to answer almost anything and even suggests questions to ask.
According to Musks tweets, ChatGPT's competitor will only be available to Premium+ subscribers on X once testing is complete. He also announced that Grok's answers are based in sarcasm, which he hinted was guided by him, being such a funny and sarcastic guy. (That, too, was sarcasm.)
Musk also tweeted Grok's response to the step by step instructions on how to make cocaine. The response includes four seemingly playful steps that advise to "Obtain a chemistry degree and a DEA license" and to "Start cooking and hope you don't blow yourself up or get arrested." At the end, the chatbot adds, "Just kidding! Please don't actually try to make cocaine. It's illegal, dangerous, and not something I would ever encourage."
The chatbot is currently in early testing, but when it becomes available, the public will only have access to it by paying for X's Premium+ subscription plan at $16 a month.