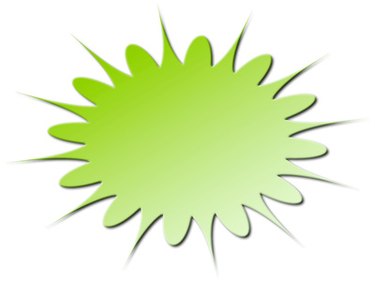 Produced by SA International, FlexiSign is sign-designing software with desktop publisher and drawing capabilities. The software features toolbars for customizing your drawing, including shape tools, text tools and line tools. FlexiSIGN comes in a Pro version, an Expert version, a Print & Cut version, a Letter version and a Designer version. This tutorial is an introduction to FlexiSIGN's basic features when getting started on a new design project.
Step 1
Click "Start," "All Programs" and "FlexiSIGN" to open FlexiSIGN. Click "File" on the menu and select "New."
Step 2
Click the "Rectangle," "Oval" or "Circle" tool shapes on the toolbar. Click and drag across the main screen to create the shape. Click "View" on the "File" menu and click "DesignCentral" to change the object's properties.
Step 3
Click the "Document" tab within DesignCentral to change the size of the drawing and the background color. Click the "Margins" tab to change the drawing margins and click the "Size" tab to alter the size and position.
Step 4
Add text to your drawing by clicking the "Horizontal Text" or "Vertical Text" tool. Center your mouse within the drawing, click and type your text.
Step 5
Draw straight or curved lines. Click the "Bezier Path" tool, click on the drawing where you'd like the line to begin and click where you'd like the line to end. A line appears. Add additional lines if desired to draw polygonal shapes.
Step 6
Print your drawing by clicking the "File" men and then clicking "RIP and Print." Set the properties in the "RIP and Print" dialog box and then click "Send" to send the design to the Production Manager queue for printing.