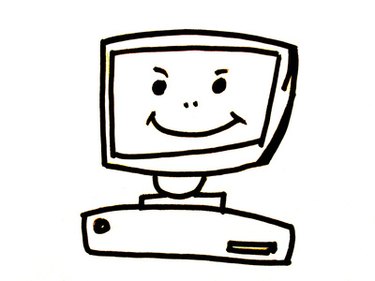 Internet Explorer is the world's most used web browser. Its "Favorites" function allows you to add your favorite websites to a list so you can quickly access them in future. Internet Explorer 8 provides a small toolbar called the Favorites Bar, which allows you to manage your favorites without having to navigate through the menu. It's easy to toggle the Favorites Bar on or off in a few simple steps.
Step 1
Open Internet Explorer by clicking "Start" and "Internet Explorer."
Step 2
Select "Tools" and then point to "Toolbars."
Step 3
Look to see if the check mark next to the Favorites Bar is checked. If not, click "Favorites Bar" to add it to your toolbar. Click "OK."