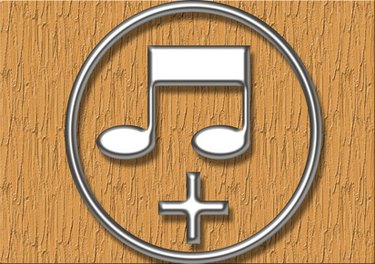 Laptops typically do not have great sound quality. Laptop speakers have a tendency to have a lower volume. You can increase the volume on a laptop by accessing the Volume Control Panel. You can also turn up the volume by setting volume preferences in your media players, such as Windows Media Player.
Increase the Laptop Volume From the Volume Control
Step 2
Double-click on the Volume icon represented by a speaker at the bottom-right of your system tray.
Step 3
Increase the volume coming out of your laptop's speakers by moving the "Volume Control" lever up. Turn up your peripheral speakers by moving the "PC Speaker" lever up. You can also increase the levers to turn up the CD Audio, Wave and SW Synth.
Increase Volume Via Windows Media Player
Step 1
Open Windows Media Player.
Step 2
Select the "Now Playing" tab, and then press the small "Now Playing Options" button underneath. (The small button is represented by a downward facing arrow with three small horizontal lines on top of it.)
Step 4
Select "Graphic Equalizer."
Step 5
Slide each of the levers up to increase the volume