Microsoft Office Outlook gives users the ability to access their Outlook email accounts from any computer with an Internet connection. With this ability, users do not have to have Outlook installed on the computer they're working from just to access their account. Outlook Webmail can be used with Microsoft's Internet Explorer, Mozilla Firefox, Google Chrome and any other browser made for Windows, OS X and other operating systems.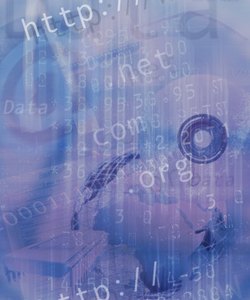 Step
Open your Web browser. Type the Web address given by your IT department, followed by "/exchange" and press "Enter." For example, it should look like this: "http://www.mysite.com/exchange."
Step
Type your alias into the "Log On" box on the Outlook Web Access page. Press "Enter" to continue.
Step
Type your username and password into the security dialog box that pops up. After entering the information, click "OK" to continue. Your mail account should appear after a brief moment.