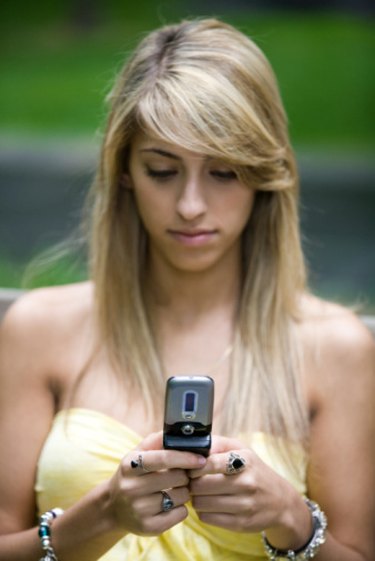 Activating an AT&T GoPhone, a pay-as-you-go-phone, that has already expired is fairly simple. Activate or reactivate the GoPhone on the web or on your phone. If your phone account has already expired, you will have to get a new phone number.
Step 1
Purchase refill cards from AT&T or another online site. You can also purchase them when calling to activate the phone.
Step 2
Call customer service at 800-331-0500 or log into your GoPhone account.
Step 3
Tell a representative you want to activate your expired phone. He will take some account information, give you a new phone number and activate your phone.
Step 4
Visit the GoPhone website. Find and click on the link that says "Refill Your Minutes With a Credit or Debit Card."
Step 5
Choose the option "Refill Minutes Now."
Step 6
Enter your GoPhone account information. Choose the number of minutes you would like to purchase and click "Enter."