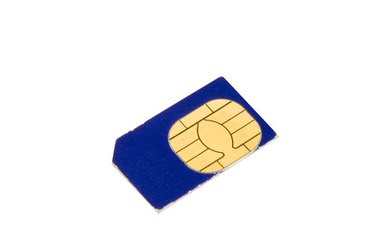 An AT&T SIM (Subscriber Identity Module) card is a small plastic chip used to store various pieces of data in a cell phone, such as billing information. If you have recently purchased a used SIM card or have an old one that you never got around to activating, now may be the time to get it working, as you can't use your phone without it. The good news is that activating your AT&T SIM card is a simple process that takes very little time.
Step 1
Take note of the SIM card number located on the bottom of the card--it is required in order for activation.
Step 2
Open the Internet browser on your computer and navigate to the Activations section of AT&T's website (see Resources).
Step 3
Follow the prompts on the screen and enter the required information in the various text boxes (such as phone number and SIM card number).
Step 4
Wait for the text box to appear informing you that the activation is complete.