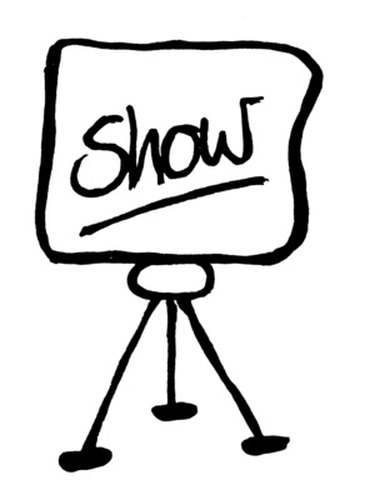 Photos define a moment in time and preserve the user's memories. Slide shows of a particular event are great to create for families or past work functions. Adding music to the slide show can often add humor, excitement and drama. There two main ways to add music to your slide show using Windows Media Player. The slide show can either be temporarily seen in Media Player or be saved in Windows Movie Maker.
Temporary Slide Show with Music
Step 1
Open your Windows Media Player and go to the pictures library.
Step 2
Click the photos to play the slide show without music.
Step 3
Go back to the music library and select the desired music you'd like to play, toggle back to your picture slide show library and hit "Play."
Slide Show with Music in Movie Maker
Step 1
Open Windows Movie Maker. Click the import pictures option to grab your desired photos. Press the desired folder or press down the "Ctrl" button and select photos from your various folders. Find a music track by selecting the import music button on the Movie Tasks side bar.
Step 2
Click and drag all photos to the editing timeline. Add desired visual effects and transitions to the photos by clicking the options under the Edit Movie side bar.
Step 3
Click and drag the music track to the timeline. Edit the track's volume levels by right clicking on the song. Trim the length of music track by click and dragging the track to synch with the slide show. Play the file to check your work.
Step 4
Save the file by clicking "Save to my computer." Name the slide show and click "Next." Press "Next" after you have decided on the size settings (Windows will automatically suggest the best setting). The project will then render. Hit the "Finish" button and Windows Media Player will launch the slide show with music in the media player.