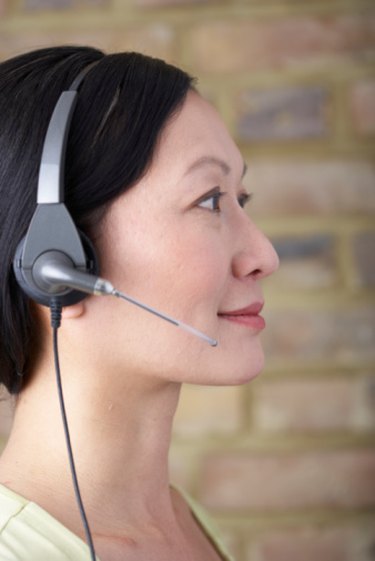 Telemarketing calls are often inconvenient and annoying. Many telemarketers earn their money from successful sales calls, and they can adopt persistent and rude tactics to close deals. But the Federal Trade Commission now offers a solution for those who don't want to receive such calls. Since July 2003, the FTC has provided a "National Do Not Call Registry," where anyone can register a phone number where solicitation calls are not wanted. Placing your phone number on this list will drastically reduce the amount of sales calls your phone will receive.
Step 2
Select the Register a Phone Number option on the left side of the home page.
Step 3
Enter your TracFone number in the spaces indicated, putting your area code in the left-hand box and the remainder of your number on the right. Add up to two more numbers you want placed in the Registry.
Step 4
Enter your email address and confirm it in the spaces provided. Choose Submit.
Step 5
Verify your information, then click on Register.
Step 6
Check your email for a message from Register@donotcall.gov. Complete your registration by clicking on the indicated link in the email message.