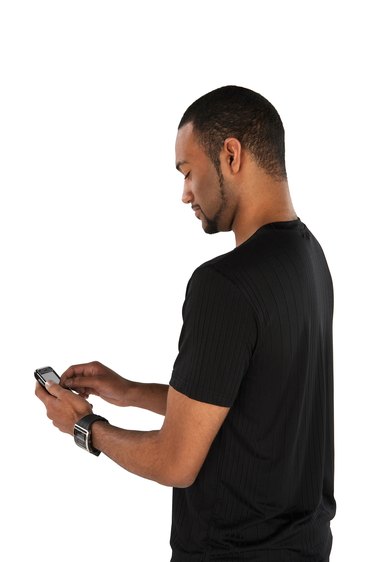 There are many reasons why you may want to block a number from sending text messages to your phone. Perhaps you or your child has someone sending harassing text messages. We now live in the age of cyber bullying, and text messages are part of the bully's tools. Fortunately, anyone with Sprint cell phone service can easily block someone from her phone by sending a simple text message.
Step 1
Write down the cell phone numbers that you want to block from sending messages to your cell phone.
Step 2
Go into your cell phone's text messaging function and begin a new text.
Step 3
Send the text to the phone number 9999.
Step 4
Type BLOCK then the area code along with the seven-digit phone number in the message area of your text. Do not put in any dashes. Your message should read, "BLOCK 1234567890" without the quotes.
Step 5
Hit the "Send" button and await a return text that says, "Text messages from 1234567890 are now blocked." This lets you know that you have successfully blocked that number.
Step 6
Repeat this for each number that you have written down.