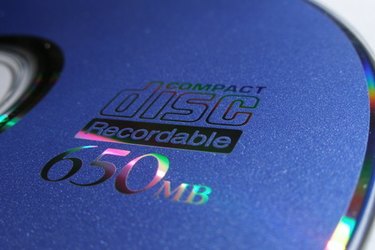 The website Amazon.com has a special MP3 section that allows you to buy and download MP3 songs to your computer. Since this music no longer has DRM protection, you can take the music you downloaded and burn it to a music CD using the Windows Media Player. This program is native to Windows, which means it should already be on your computer and ready to use.
Step 1
Insert a blank CD into your CD burn drive. Select "Windows Media Player" from the options for the CD that come up. Click "OK."
Step 2
Click the "Burn" tab. Select "Music CD" in the drop-down menu under the tab.
Step 3
Click and drag music from the "Amazon MP3" folder on your computer to the "Burn List" box in Windows Media Player. The "Amazon MP3" folder is in the "My Music" folder as a default in Windows. Click "Start Burn" to burn the downloads to the disc.