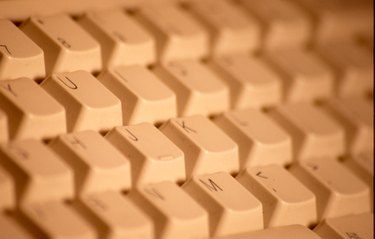 Windows makes changing your password on your computer straight-forward and quick. It is highly recommended that you change your computer's password on a regular basis. This helps keep hackers off your system, especially when you have valuable or sensitive material on your system.
Step 1
Press the Ctrl, Alt and Delete keys on your keyboard at the same time.
Step 2
Click the Change Password button in the window that appears. This button is in the left corner of the window.
Step 3
Type your old password and your new password in the appropriate fields. Type your new password in the confirm field.