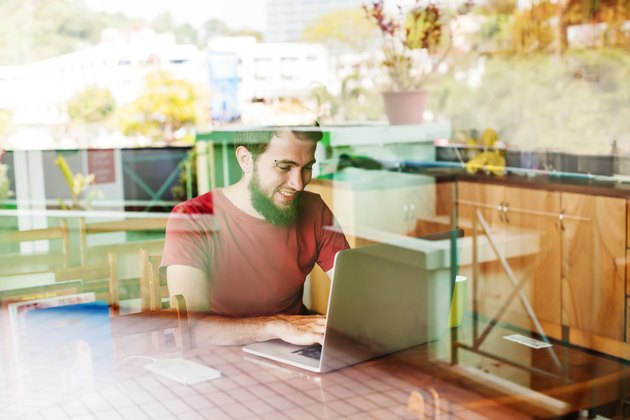 Internet Explorer is Microsoft's web browser that comes bundled with its Microsoft Windows Operating system. Because of this, IE integrates seamlessly with both the Internet and the Windows system, making browsing safer, more secure and faster. By default, IE uses the Microsoft Media Player to open up audio and video files. It's possible to install a third party product, such as WinAmp, and have this open your media files in IE by changing a few simple options.
How to Change IE Media Player
Step 1
Start your version of IE if it's not already running.
Step 2
Click on "Tools" and then when the menu pops up, scroll down to "Internet Options" and select that.
Step 3
Click "Programs" on the "Internet Options" tab that opens up. At the bottom of the pop up window, you will see a section that says "Internet Programs". Click the "Set Programs" button.
Step 4
Click "Change Autoplay Settings" on the window that pops up. You will be presented with a list of programs to select when you open media up in IE. To change your Media Player for videos, for example, click the selection bar to the right of "Video Files" and you will be able to select which player you want to play any videos you open in IE. You can do the same for audio files, pictures, etc.
Step 5
Click "Save" when you are satisfied. Close the other options until you are back at the Internet Explorer browser window. Exit out of IE and restart it. Your new media player settings should now be in effect.