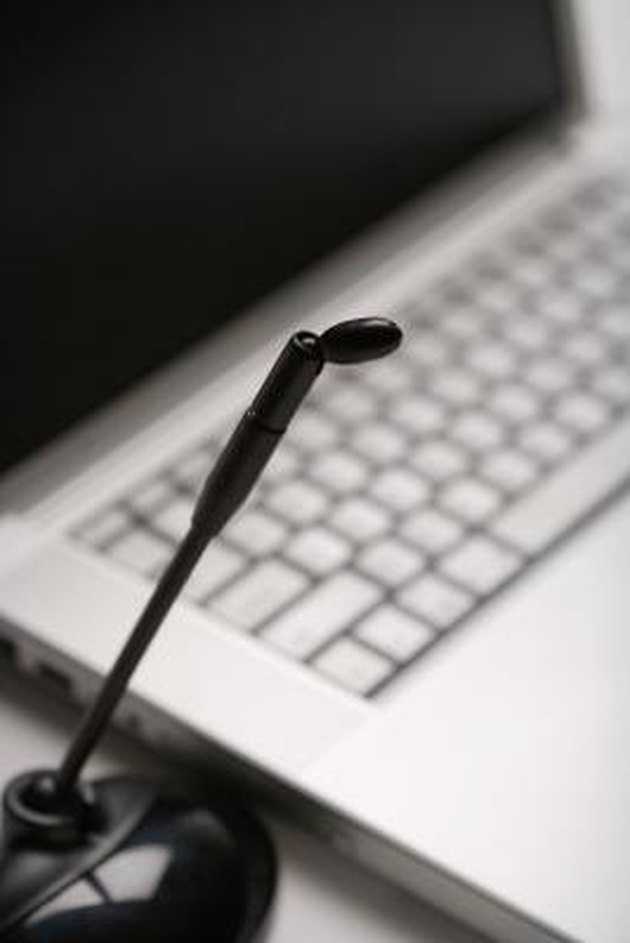 If you are often creating documents for work or school, Dragon NaturallySpeaking is designed to speed up the process and eliminate the need for typing. With Dragon NaturallySpeaking, you speak the words you want typed into a microphone, and the software does all the work for you. Some versions of Dragon NaturallySpeaking allow you to select a language other than English, such as Spanish or French. To use a different language, you need to create a new user profile.
Step 1
Launch Dragon NaturallySpeaking, and then click on "NaturallySpeaking" at the top of the screen.
Step 2
Click "Open Users," and then click "New" to start creating a new profile.
Step 3
Type your name, and click on the drop-down menu to select your desired language.
Step 4
Click the next drop-down menu to select a dictation source, and set the "Vocabulary" field to "General."
Step 5
Click "Next" twice, and the "Recording your speech" window appears. Click "View" and then "Next." Speak into the computer's microphone for approximately 15 minutes, allowing the software to adjust to your voice. Click "Next" when finished. The recording is saved to the computer.
Step 6
Click "Browse," and double-click the saved recording file. Click "Next" three times, and then click "Start Adapting." In the next window, you're able to adapt the software to your document and email writing style, if desired. Click "Next" and "Finish" when done.