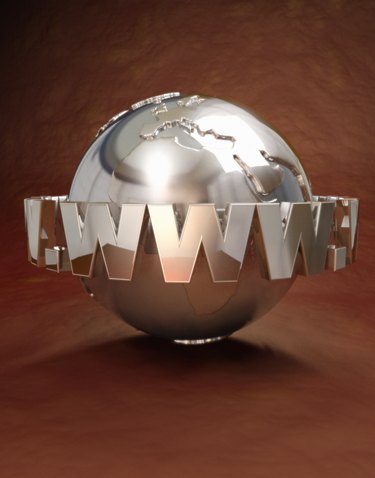 Many of your iPhone's features require an Internet connection. Fortunately, when establishing that connection the iPhone does most of the work for you. Generally, it's best to allow the iPhone to do just that, because iPhones are set to connect to the Internet in the order of best performance and lowest battery usage.
Step 1
Open up the application you would like to use with an Internet connection. Allow your iPhone to search for available Wi-Fi networks that you have already accessed in the past. The iPhone will pull up all available networks around you, and then rank them by the one you used most recently and attempt to connect you to that network.
Step 2
Allow the iPhone to present you with a list of available networks if none of your commonly-used networks are available. Choose from the list and attempt to connect to that particular network. You will be prompted to enter a passcode if the network is a protected one. Secured Wi-Fi networks will be listed with a lock symbol next to them.
Step 3
Allow your iPhone to search for a mobile data connection if no Wi-Fi networks are available. This is iPhone's final attempt to connect to the Internet, and this service is dependent on a cellular data network; you must be within range to get a signal to the network. If you are not able to connect through any of these methods, you will not be able to connect to the Internet.